3 tags
take a moment to realize you have never seen your face in person, just reflections and pictures
Watch
A compilation of scene girls giving their Myspace ID as proof. LOL
Apology accepted, trust denied.
taisezvous: taisezvous: oh yeah.  this is why i deleted my facebook in the first place sigh. "quit bitchin unless you got raped" WELL ACTUALLY GO FUCK YOURSELF. good lord he just keeps making me want to rip his head off even more. ………………………i can't.  jesus take the whole car.  i quit. THE LORD JESUS CHRIST. "feminists are so stupid"… it's not about being...
latenightlaundromat: Robert Glasper Experiment...
You want to know how INSANELY racism skews and law... →
"So therefore I dedicate myself to myself, to my art, my sleep, my dreams, my..."
– Jack Kerouac (via ageofignorance)
Watch
inspiremefit-xo: "Daddy interrogates daughter to get a confession on who is her favorite parent." WHAT. THIS IS THE CUTEST THING I HAVE EVER SEEN IN MY ENTIRE EFFING LIVE. ALWAYS REBLOG. 
my favorite game is called "how many episodes can I watch in one night" I love the bonus round where you try to convince yourself that you can watch a 45 minute episode in like 20 minutes LOL this is me every night. summertime!
"You see I usually find myself among strangers because I drift here and there..."
– F. Scott Fitzgerald, The Great Gatsby
The Murder of Vincent Chin - 30 Years Later →
"If your skin is crawling, pay attention. If something doesn't feel right, pay..."
– Inga Muscio (via ageofignorance)
Watch
I FUCKING LOVE JAMES FRANCO. I LOVE YOU LIKE A LOVE SONG BABY. LICK YOUR LIPS AT ME ONE MO TIMEEEEEEEEEEE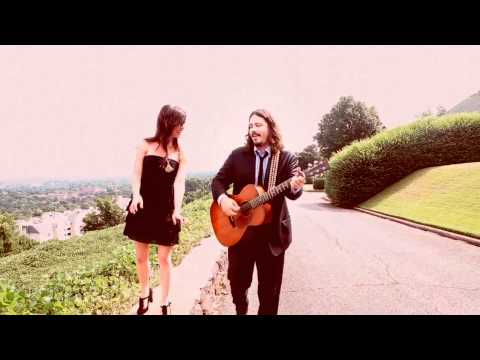 person: hey wanna hang out
thoughts: omfg how do i get myself out of this
"I will love you if I never see you again, and I will love you if I see you every..."
– Lemony Snicket (via obdormio)
3 tags